Creative projects
Our students work alongside staff on a variety of research and commercial projects with industry clients, gaining practical skills and experience that helps them become work ready.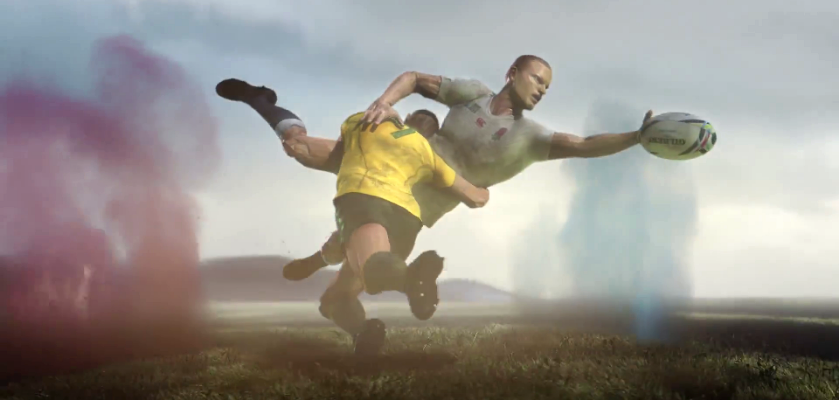 Possible career paths
The practical skills gained in the lab and taught degrees are valuable across a wide range of media, design and creative industries, like gaming, visual effects, film and digital production.
Our students have gone on to work in major digital production facilities like Weta Digital and ILM, or have created their own production company like Alejandro Davila from Conical with the Green Fairy.
Study with us
The Motion Capture Lab works with student classes in these AUT degree programmes:
Use the lab
Contact us if you have a project that requires motion capture or data tracking expertise.